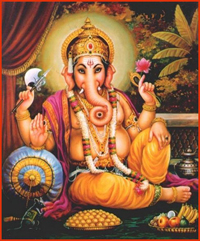 Pranam to Shree Ganesh. He is known as the God of wisdom and enlightenment. Shree Ganesh signifies about human emotions and instincts, i.e. Atma, Maya, wisdom, the power. Worship of Shree Ganesh brings happiness, wisdom and positivity. Worship of Lord Ganesh brings physical, mental and intellectual power.
He is the creator of Vedic Astrology (Jyotish), the Science of Light. Vedic astrology is considered as one of the most effective sciences that is assisting people to solve their life problems.
Vedic astrology considers planets, celestial bodies, zodiac signs, houses and birth into consideration while predicting future. The shadow planets Rahu and Ketu play an important role as they both holds the demon's part and often act negatively in one's life.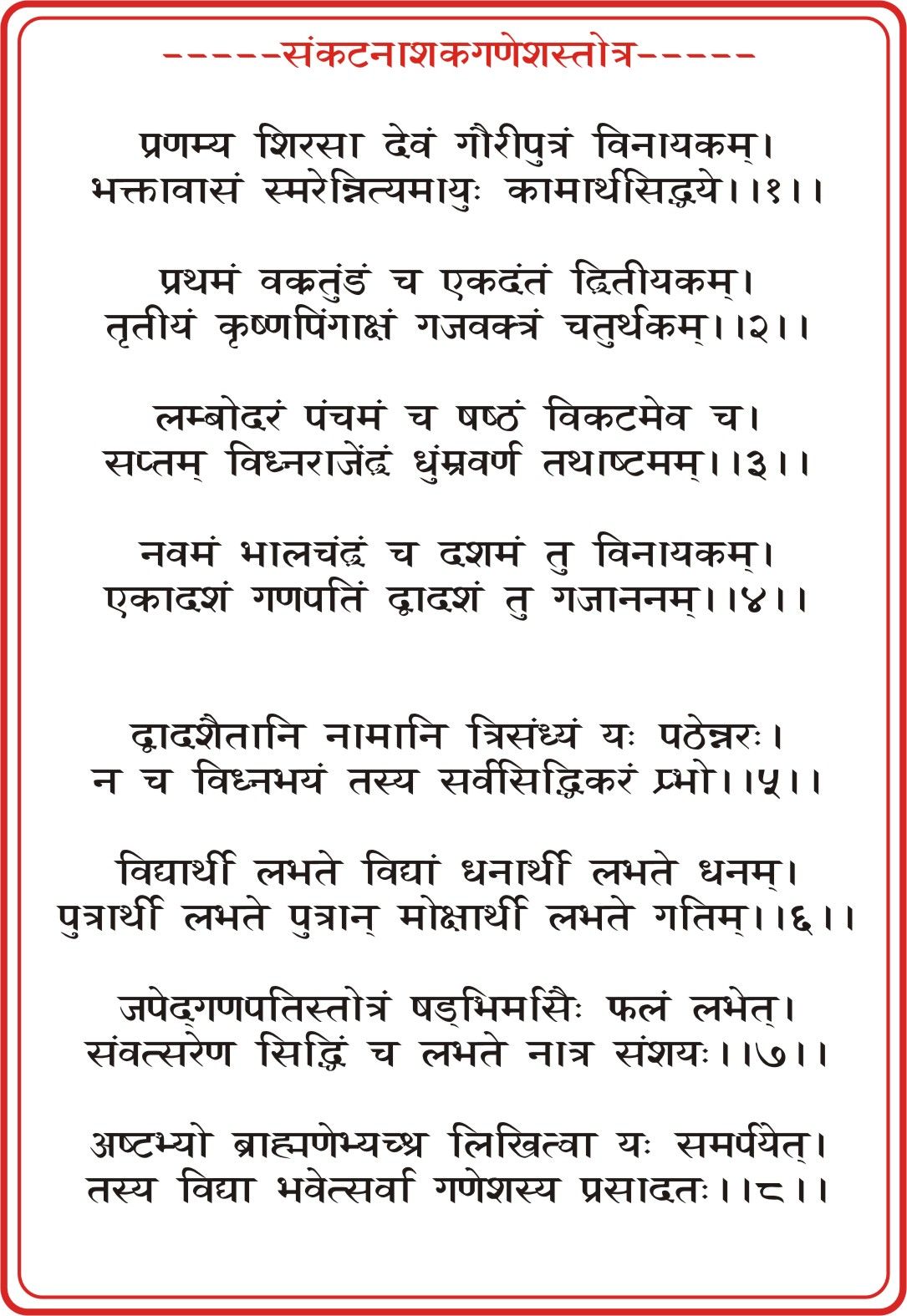 Services offered
Dr. Sunita has years of experience in Astrology and holistic healing related services, which makes her having hundreds of satisfied clients. Services (consultancy) offered by her:
---