ASTROLOGY SERVICES
CUSTOM-PRINTED CHARTS & REPORTS
FOR PICK-UP, E-MAIL OR SHIPPING
Astrology is based on the position of stars and planets.
Dr. Sunita has been awarded Ph.D. (Vedic Astrology) from Kavikulguru Kalidas Sanskrit University, Ramtek (India). She has related astrology with science. She works on solving problems in a person's life by rectifying the vastu defects in his / her house and suggesting astrological guidance for horoscope with healing. Her astrological techniques combine Indian and Western Astrology.
She has analysed thousands of horoscopes (kundli) since 1999 and helped the people who have come to her for consultation.
Sunita has sound knowledge and predictive accuracy over topics such as marital compatibility, progeny, profession, financial stability, love life, education & career. She also has a firm grip over rectification of Birth Chart.
She is proficient in predicting timing of marriage, marital problems, horoscopes matching, professional matters, business and money matters, educational matters, foreign travels and health problems. She is an expert in predicting & analysing the horoscope for each house for health, wealth, education, domestic happiness, career. marriage, profession etc. By GOD's Grace, she has predictive accuracy over topics.
ASTROLOGY SERVICES:
Horoscope Reading (Astrological Predictions)
Children Horoscope Reading
Educational Matters
Career (Profession)
Business & Money Matters
Love Life & relationship
Marriage Compatibility (Horoscopes Matching) (Guna Milan)
Marital Problems
Progeny
Financial Stability
Foreign Travels
Health Problems
Rituals & Puja (Muhurta)
Fate & Destiny
Monthly Horoscope Report
Yearly Horoscope Report
Computerized Horoscopes & Interpreted Reports
Hand written Horoscopes & Interpreted Reports
Astro-Numero Guidance to Corporate world
Other (other than above)
Past Life Astrology
Spiritual Astrology
Vastu Astrology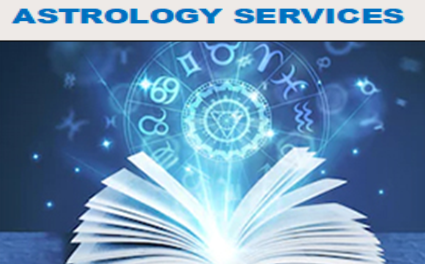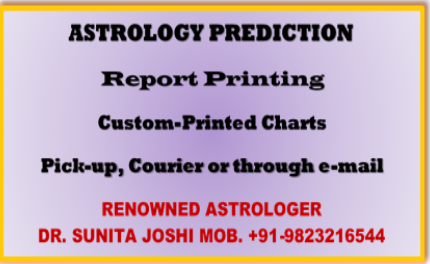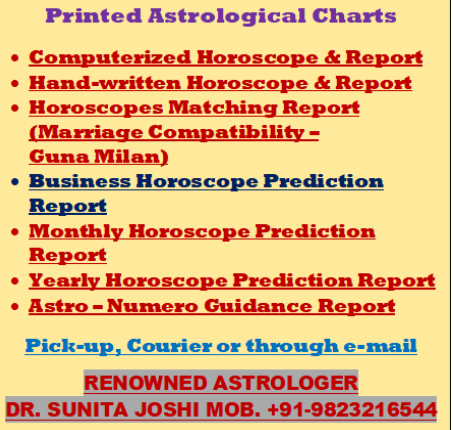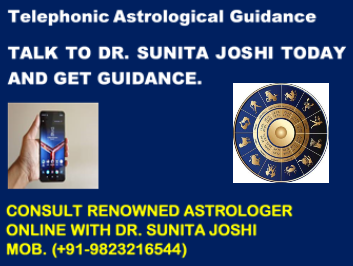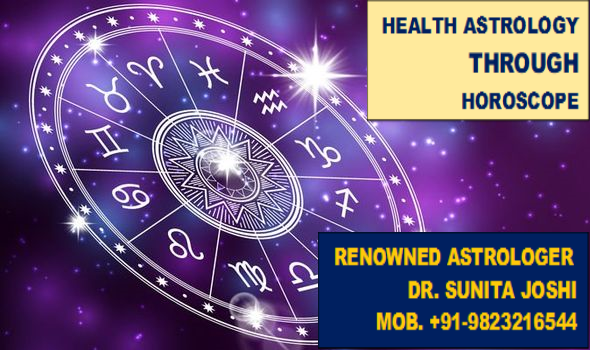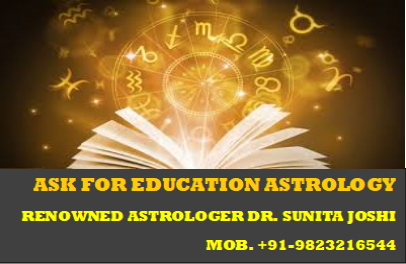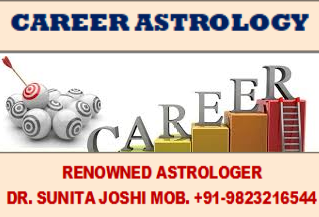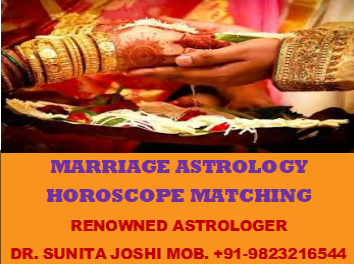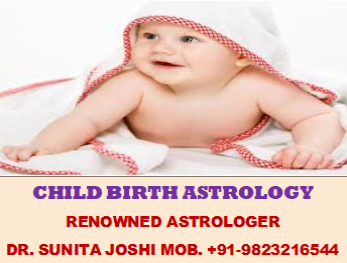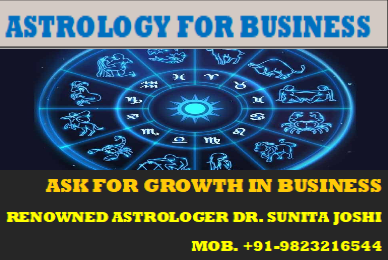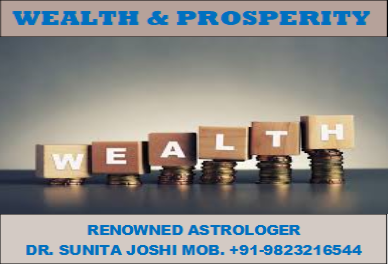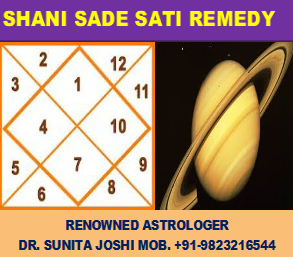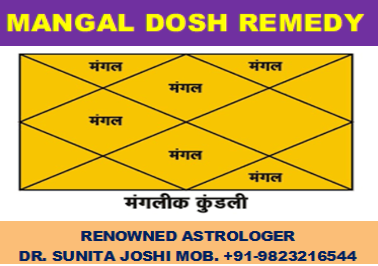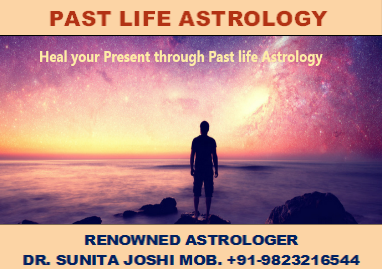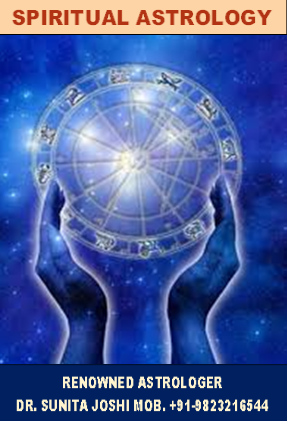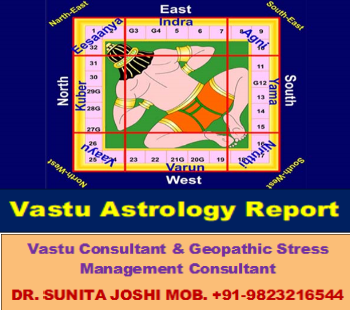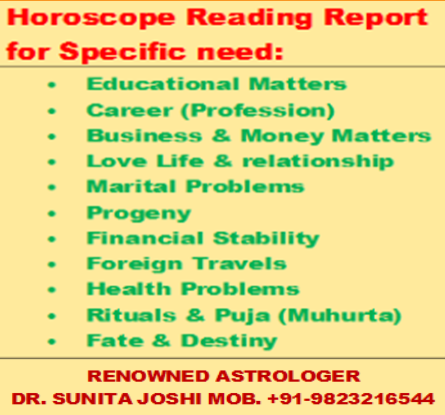 RITUALS & PUJA (VEDIC REMEDIES)
Puja is the Hindu ritual of worshiping God in a systematic manner as prescribed in the Vedic scriptures. hindu mantras and chants play key role in hindu pooja. Hindu puja is a way of seeking His (Almighty) blessings to ward off the troubles and to ask Him to grant ones desired goals and objectives. The hindu poojas and homas work when performed properly reciting the prescribed hindu mantras and chants using the prescribed ingredients, by making the required homa sacrifices and doing the prescribed dana etc to the pundits. We have vedic preists who can perform the fire rituals the pooja and homam for particular deity to seek blessings.